Canmore Community Childcare is a support service for parents, which aims to supplement and support the family and home environment in the development of each child by providing a safe, secure, stimulating, and nurturing environment. The daycare center provides a quality play-based program, which is enjoyable and ensures a creative child-centered atmosphere.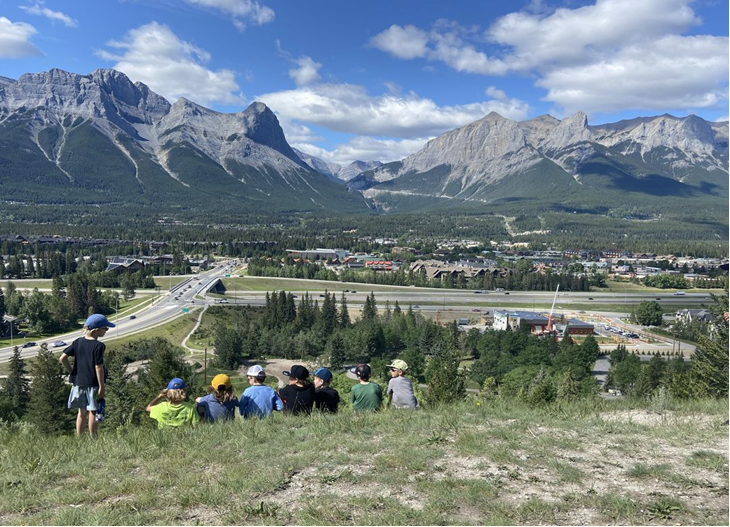 We provide a variety of programs to fit your child's needs
Still have questions? Visit our Contact page for more information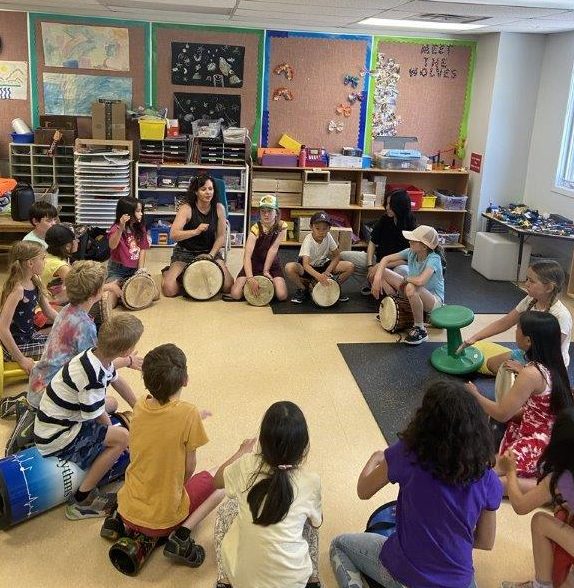 We recognize and respect the rich history, culture, and contributions of the Indigenous peoples who have lived on this land before us. By acknowledging Treaty 7 territory, we aim to honor the original inhabitants of this land and express our commitment to fostering positive relationships with Indigenous communities. We recognize the Blackfoot Confederacy - Kainai, Piikani, and Siksika Nations - as well as the Tsuu T'ina Nation and Stoney Nakoda First Nation as rightful stewards of this land. Furthermore, we acknowledge that this territory is also home to the Métis Nation of Alberta, Region 3 within the historical Northwest Métis Homeland. We value the unique cultural heritage and contributions of the Métis people in shaping our community. In recognizing these Indigenous nations and communities, we strive to create an inclusive environment that celebrates diversity and promotes understanding.